About us
We help you fight for equity in specialty care so you can save more lives
Who we are
Close the Gap is an 18-year health equity intiative at Boston Scientific's health equity initiatives focused on empowering providers to reduce health inequities that women and people of color often experience in specialty care. We engage providers and caring communities to address healthcare inequities experienced by Black, Hispanic, Latinx, and female patients by providing robust data and customizable resources to inform and activate measurable changes in care.
A long history of partnership
We intimately understand the complex clinical and operational challenges faced by providers and administrators committed to fighting health disparities among people with advanced, chronic disease. Building on Boston Scientific's many years of health equity experience through Close the Gap, we focus on creating action-oriented initiatives that work within – and extend your health equity efforts – so you can reach and treat more women and people of color with life-threatening conditions.​

Why we fight for health equity
For patients with serious conditions like coronary artery disease (CAD), peripheral artery disease (PAD), and heart failure, accessing care and benefiting from treatments using advanced medical technology doesn't happen at the same rate as it does for white men. Our Close the Gap team is committed to changing this.1,2,3
Close the Gap in the news
Meet the Boston Scientific health equity team
Our full-time Close the Gap consultants (data scientists, digital marketers, community outreach strategists) work alongside our local Boston Scientific field team to help you identify health equity gaps and advance your improvement efforts.

"We are passionate about social change, racial justice, and making a collective impact with healthcare providers who want to deliver inclusive specialty care."
- Paige Bingham

"I draw on my R&D background and personal experience confronting healthcare disparities when developing strategies with providers."
- Trish Solliday

"As an RN and data scientist, I'm enthusiastic about getting epidemiological insights into providers' hands to drive awareness of disparities."
- Iñaki Martin Cossio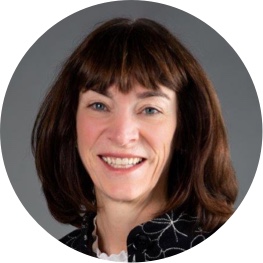 Paige Bingham
National Program Director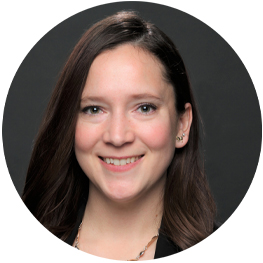 Heather Brown
Health Equity Project Manager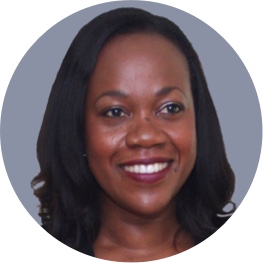 Jeri'Ann Hiller
Senior Health Equity Manager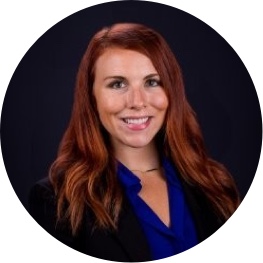 Keana Jennissen
Principal Marketing Manager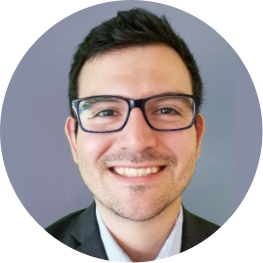 Iñaki Martin Cossio
Senior Health Equity Consultant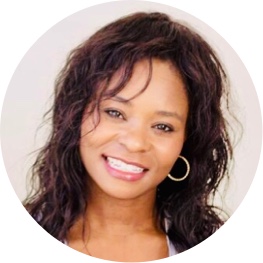 Linda Olatunde-Robinson
Digital Marketing Strategist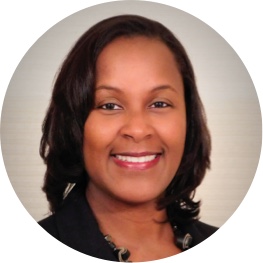 Trish Solliday
Health Equity Manager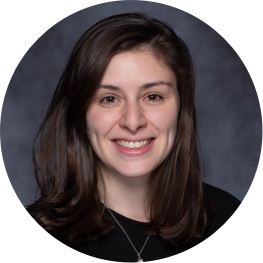 Leigh Wynne
Health Equity Consultant